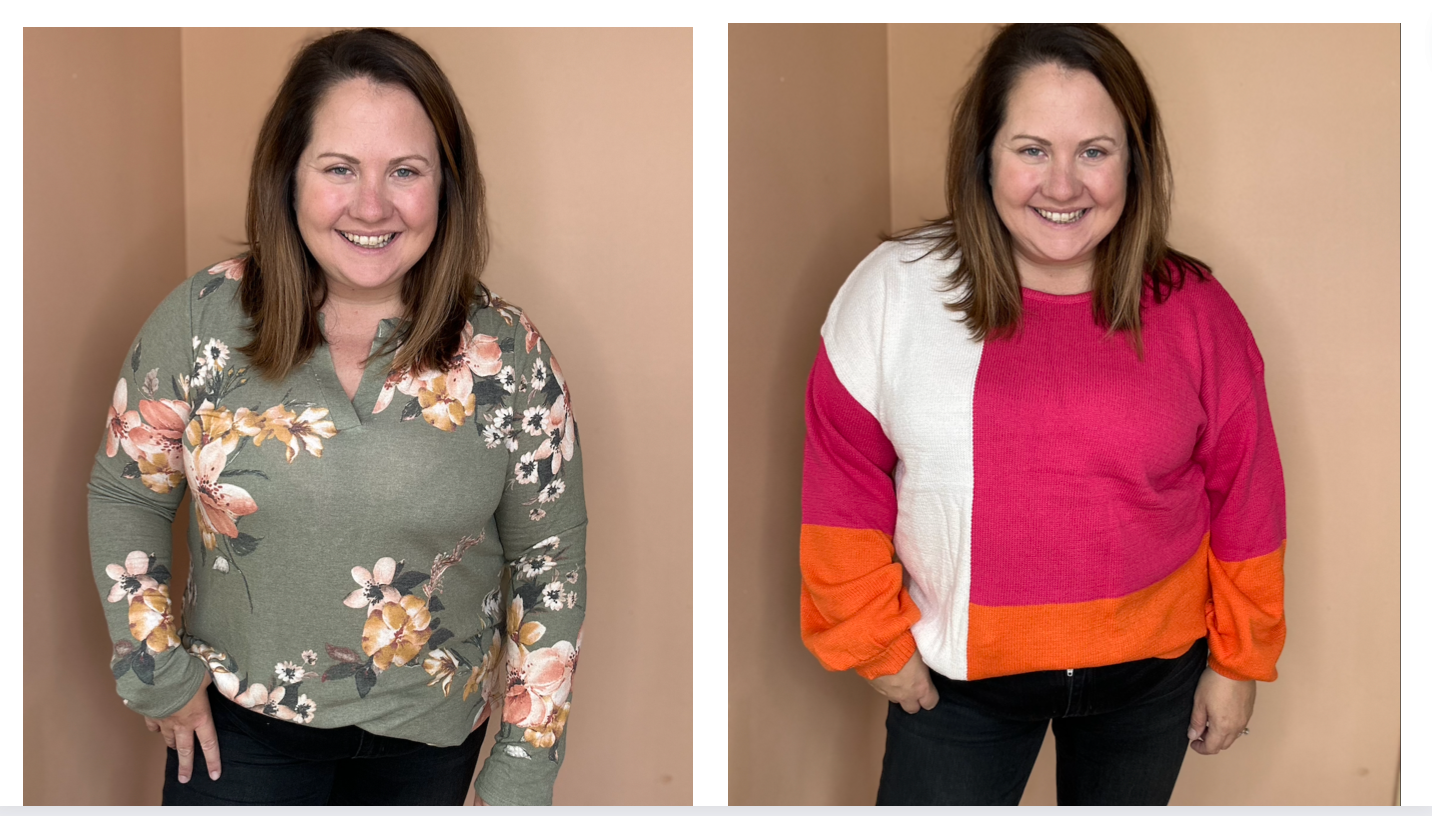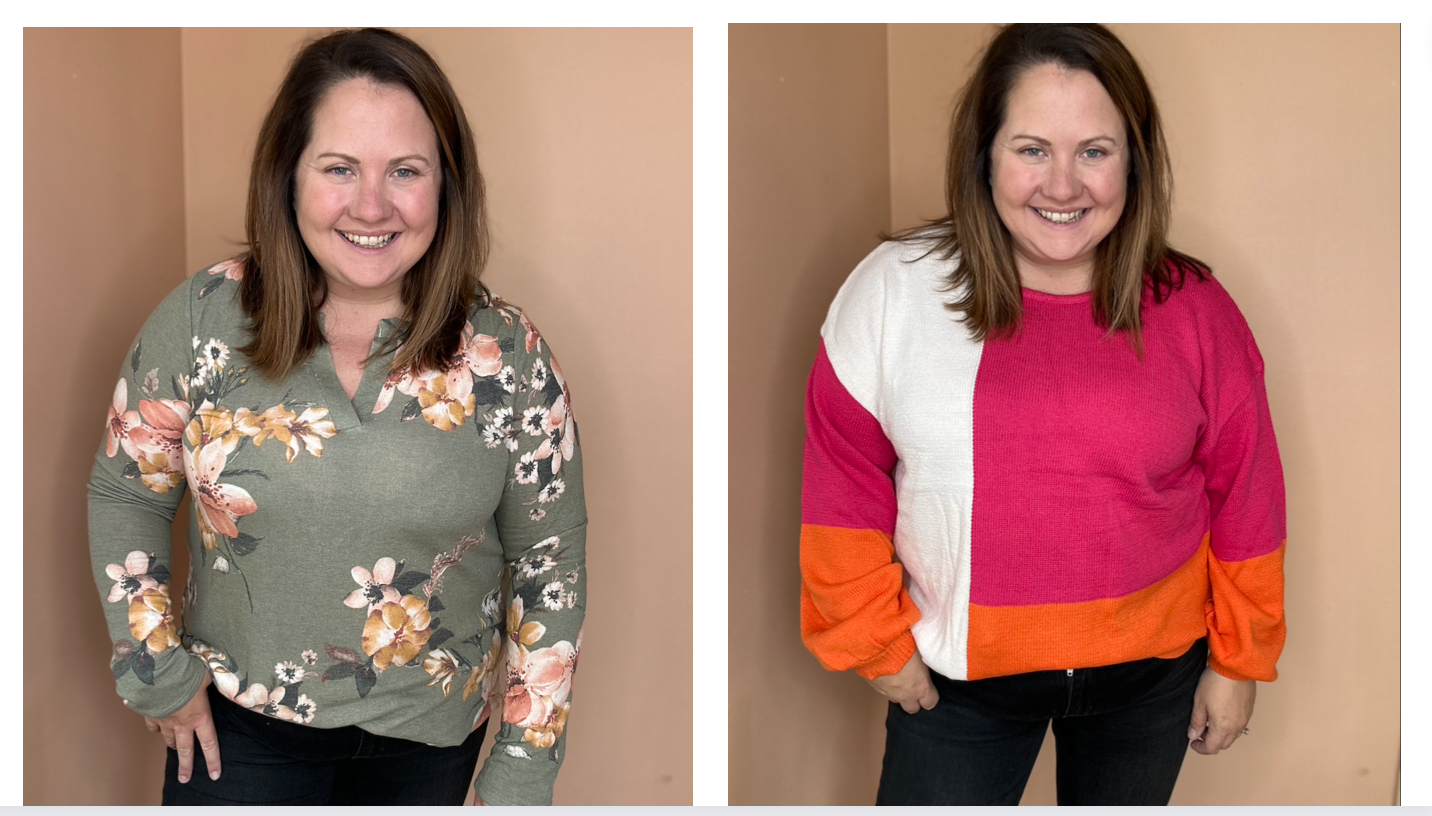 Shop new items every Monday, Wednesday & Friday at 9:30AM CT
★★★★★

Mike and Lauren have a great family business. They have an amazing inventory. The have specials and great giveaways/prizes. They ship quickly too!! Plus, they are fun to watch during the lives.

Margaret R.
★★★★★

Lauren and Mike are fun to watch and has the most up to date inventory! They are honest and have so many fun ways to watch and share love with their customers. I HIGHLY recommend this group!

Cinnamon S.
★★★★★

Lauren and Mike are so much fun! They care about their customers and are super generous! love shopping with them!

Wendy N.
★★★★★

I love these guys. They are the best to buy from!. They are so generous with everyone. They give back also.

Jennifer G.